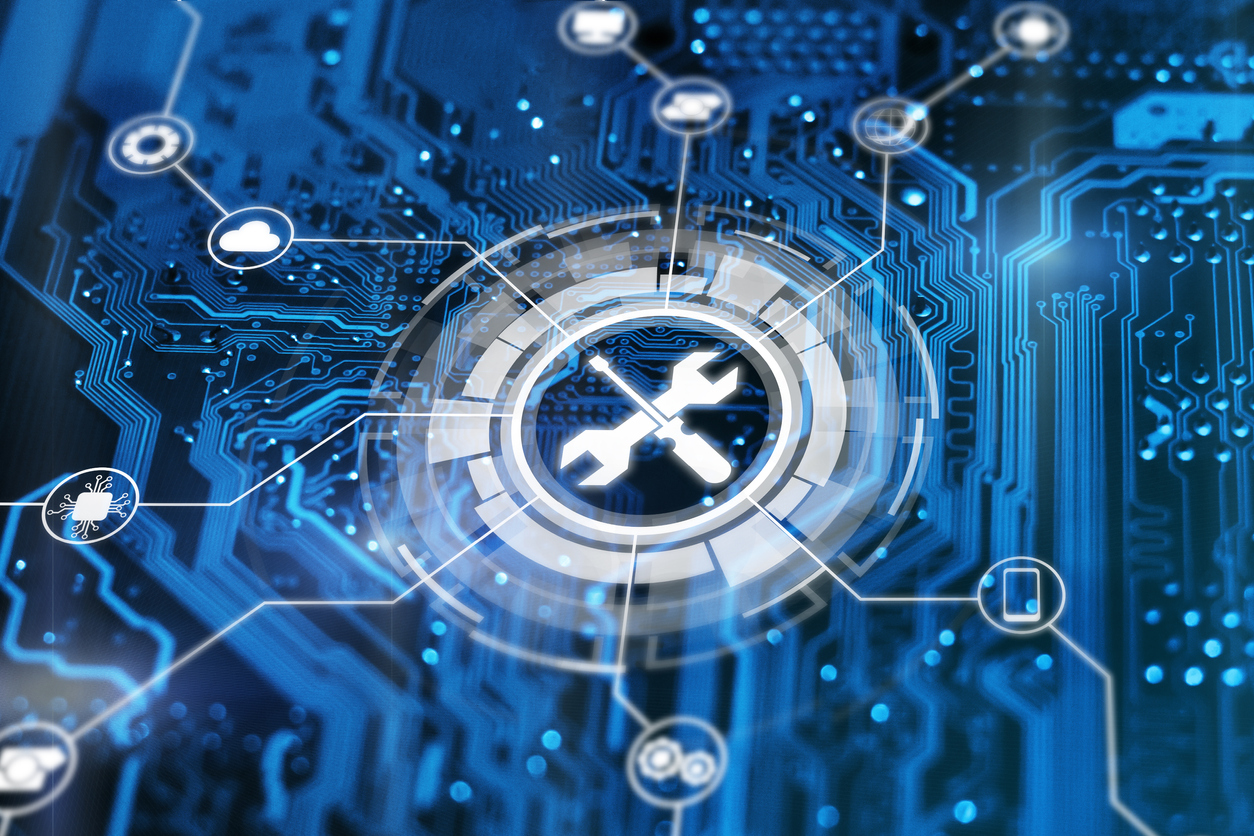 Implementing Legal Technology? How to make the IT department your best friend
8min
Collaboration for a Common Goal
In a world where it can be difficult enough to set a strategic plan and strategy for your legal function, let alone achieve it, we have seen working closely with your IT team and appreciating them as essential allies as key to success. Regardless of your situation, there is usually a way to get you (at least partly) where you need to be in terms of technology adoption.
In our experience, it helps greatly to work with the perspective that your IT team is as invested in the strategic success of your organisation as any other department. Maintaining open and candid dialogue with each other can go a long way to establishing mutual trust and a strong relationship – key to unlocking new capabilities, driving efficiencies and achieving your transformational objectives.
Talk to your IT team about existing options
With an ever-increasing number of legal technology tools and platforms available on the market, it can be difficult to know where to start. Often, it can be frustrating to hear or to read of new, advanced tools, only to find that those are not available for use within your own organisation. There are many possible reasons why your organisation may not have particular tools available, and there can be a number of potential roadblocks that you might come up against in an attempt to get them approved for use.
It's a good idea to speak to your IT team to find out what options are available to you based on your organisation's existing list of approved tools – you may be surprised to learn what's available. If there is a specific capability that is lacking, a conversation with your IT team can help better define and identify your needs, drill down further, and discover the best solution. You might be able to achieve your goals by making use of a few existing tools that are available, or a combination of new and existing tools.
Technical Requirements
It can be difficult to explore new platforms for potential use when your IT team is already busy. Remember also that your IT team will usually have to perform a security assessment for any potential new platform. While cloud platforms, for example, are increasingly becoming the norm, there are platforms which may not pass certain security requirements. Each organisation has its own IT security requirements, which can depend on the relevant industry in which the organisation operates, its risk appetite, the sensitivity of the work it performs, and its organisational culture. One practical way to make life easier for your IT team is to ask for a list of 'must-have' security requirements, and even to upskill yourself on different ways in which they operate. You can then request information on requirements beforehand. Where certain platforms don't meet security requirements, there may be practical workarounds, such as equivalent alternative security standards.
Consider exploring alternative options
Sometimes, it may not be possible to get approval for access to a new platform. There could be several reasons for that. One typical example is due to security, but other examples include cost, complexity, questions around reliability of the vendor, or due to a lack of resources. In these situations, it can be frustrating to think that you are out of options – but, with some creative thinking, it might be possible to make the best of an average situation. For example, if you have access to Microsoft SharePoint, you could potentially use that to maintain a contract register by storing documents and recording metadata. While not a perfect solution, it can still meet many organisational needs, and could allow you to harness your metadata to analyse for insights. Many organisations have access to SharePoint – if your organisation does, consider approaching your IT team to discuss ways in which you could jointly explore a potential solution. They may even be able to propose an alternative that makes use of existing tools – it's worth trying these too, and in doing so getting a better, more practical idea of your specific requirements. Other interesting ideas could come from different areas of the business. They may have previously dealt with the same issues you've encountered.
As with any key stakeholder, fostering a strong relationship with your IT department will take time but is imperative to implementing a successful legal technology strategy.