Why G+T Innovate
Safe hands for your innovation project.
Gilbert + Tobin has developed G+T Innovate, an award-winning transformation and technology advisory capability. This advisory capability underpins Gilbert + Tobin's own productivity strategy, and is now available to in-house teams. Our team, many of whom are lawyers, have battle-tested knowledge developed through transformation journeys both at G+T and within in-house roles.
We are ready to assist you with the full-suite legal transformation. Our services are not formulaic – we have adapted and improved on the "best in class" frameworks and models to specifically meet the needs of in-house teams, time and time again. We deliver meaningful, sustainable change.
"We are passionate about new 'ways of working' in the ever-changing legal world. Innovation has become business-as-usual at G+T and we are excited to work with our clients on transformative projects"
Caryn Sandler
PARTNER + CHIEF KNOWLEDGE AND INNOVATION OFFICER
Our Team
G+T Innovate combines Legal Operations in Big Law with consultancy. Our market-leading team has expertise in deep Agile, Design Thinking, LEAN, and Innovation experience.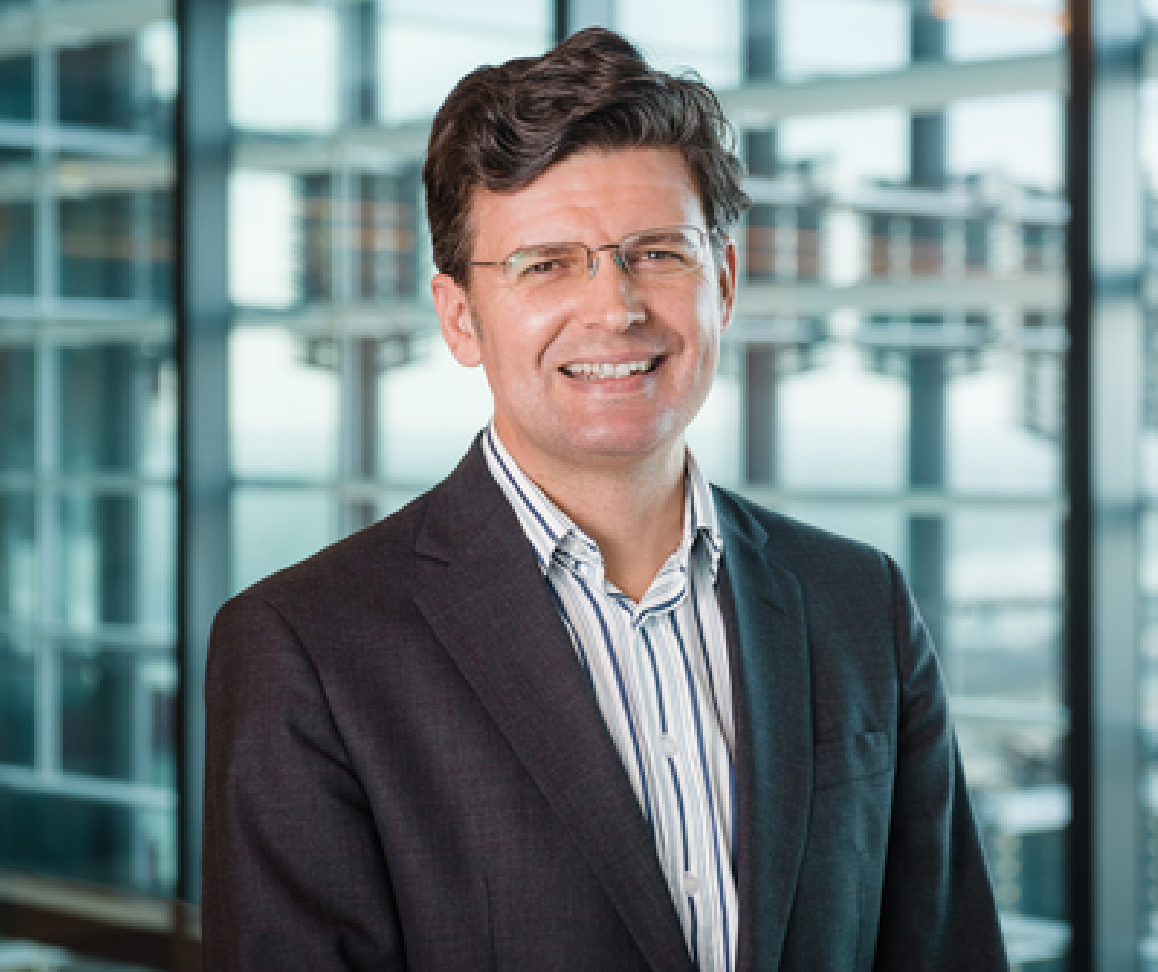 Matthew is Director of Legal Informatics and R+D at Gilbert + Tobin. He leads a specialised in-house multidisciplinary legal informatics team that utilises a variety of data analytics, eDiscovery, and other AI technology tools. These technology tools are used to facilitate large scale document/data production and review for commercial litigation, regulatory compliance (ATO, ASIC, ACCC) and due diligence for mergers and acquisition transactions. Matthew has more than 20 years of experience in the legal technology industry and is Chair of the Association of Litigation Support Managers (ALSM), NSW chapter, and an advisory board member of Information Governance ANZ.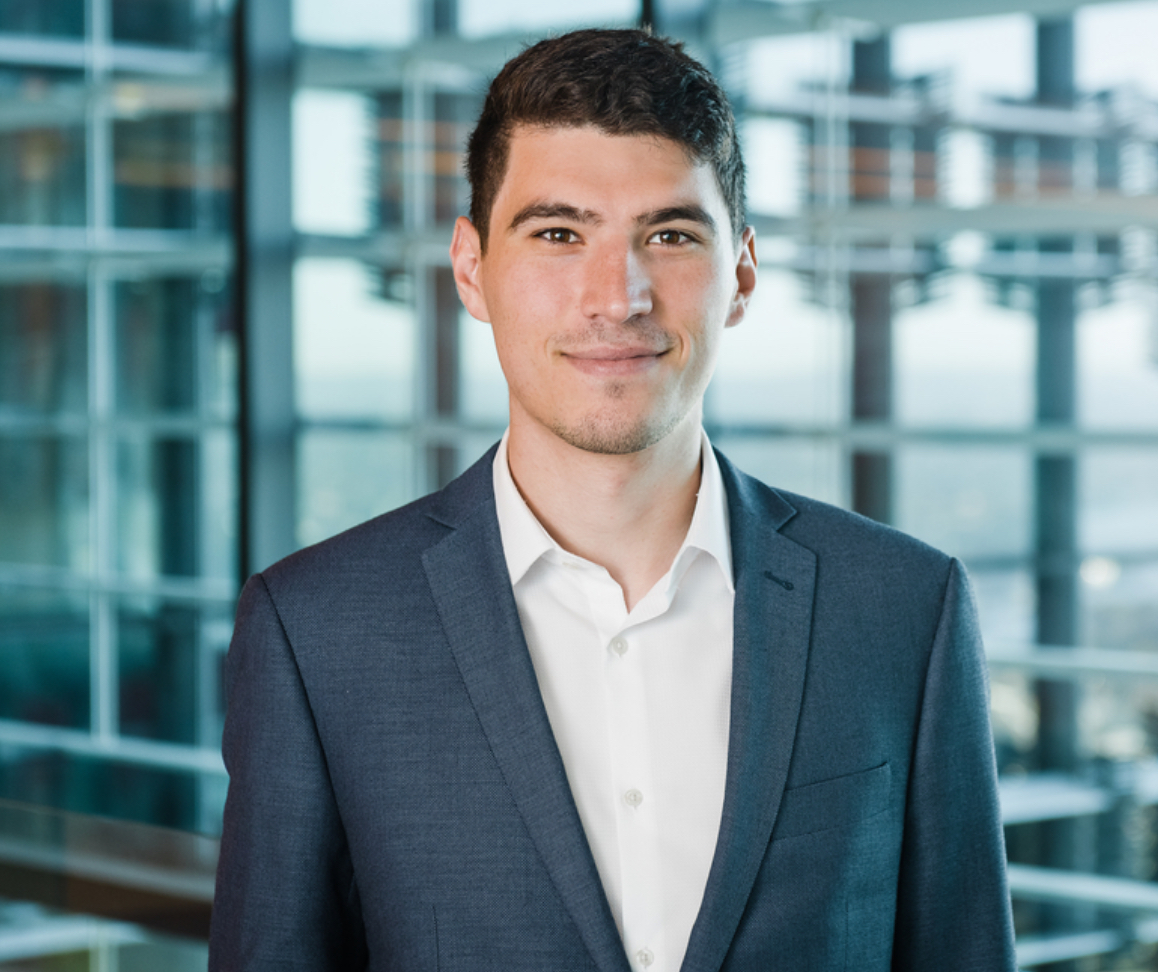 Adrian is an expert in legal technology, focussing on the design, architecture and implementation of technology systems for clients and internal teams. His work encompasses the extraction, processing and handling of electronic evidence repositories in large and complex litigation; development of legal technology applications and the implementation of machine learning to legal review and data analysis. He is dual qualified in Commerce (Information Systems) and Law. Adrian is a Relativity Master as well as a certified Nuix eDiscovery specialist. He is the recipient of global and domestic awards, including the 'Community Choice Best Innovation' at RelativityFest 2018 in Chicago and was included on the International Legal Technology Association's young professionals to watch list in 2020.